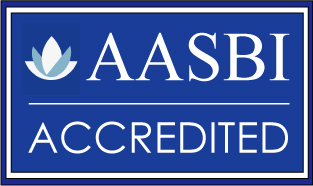 ASSOCIATION OF ACCREDITED SCHOOLS OF BUSINESS INTERNATIONAL
Formerly Asian Association of Schools of Business International established 2011 under the laws of the State of Delaware
List of business schools accredited by AASBI
Candidates accredited in our inaugural year 2014

---
Accounting Accreditation
AASBI's sister organization IICPA International Institute of Certified Public Accountants accepts applications for Professional Accounting Accreditation from AASBI-accredited colleges and schools of business. Following is a list of IICPA's Institutional Academic Members only (not yet accounting-accredited):
---
IICPA Institutional Academic Members
Background Old Map of Asia cropped. London Geographical Institute — Webpage updated 2017-02-21
Disclaimer: AASBI declines responsiblity for the accuracy and content of linked websites.
nbsp;